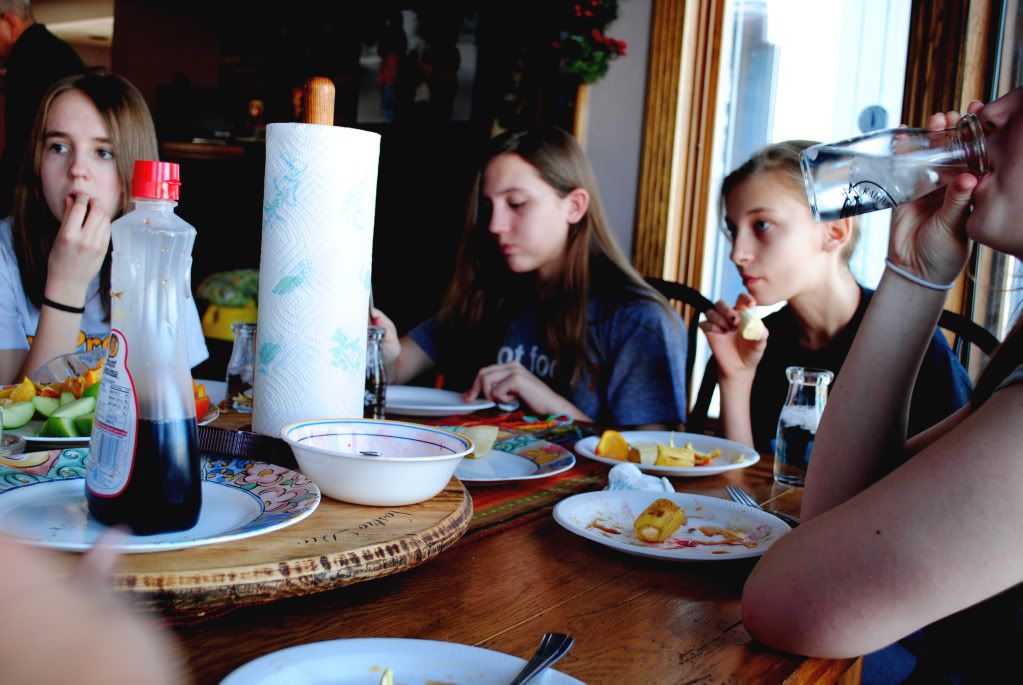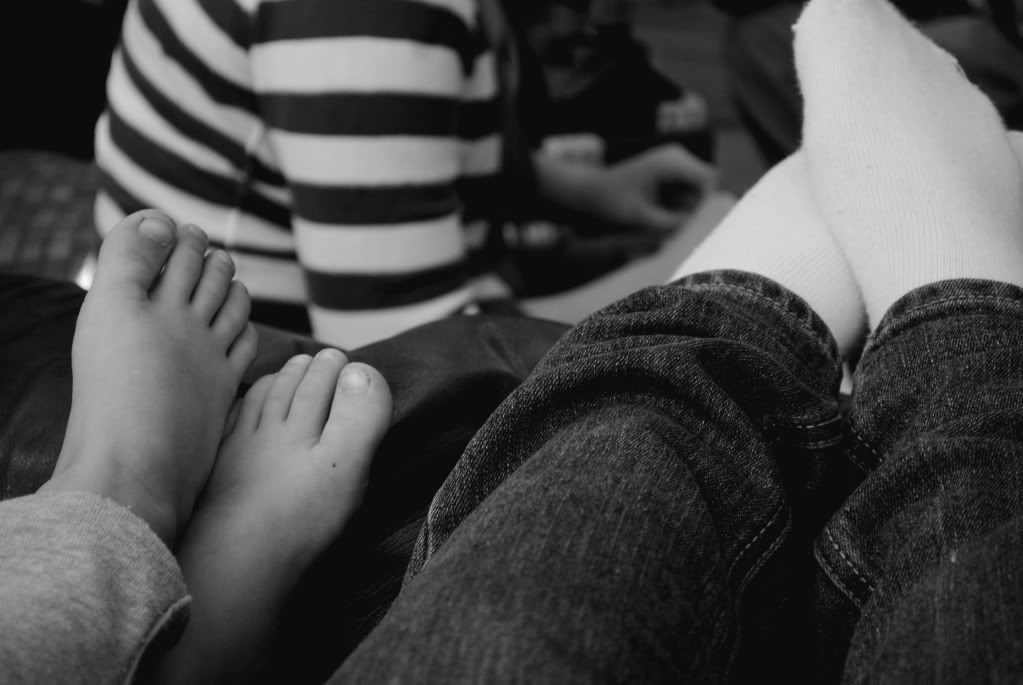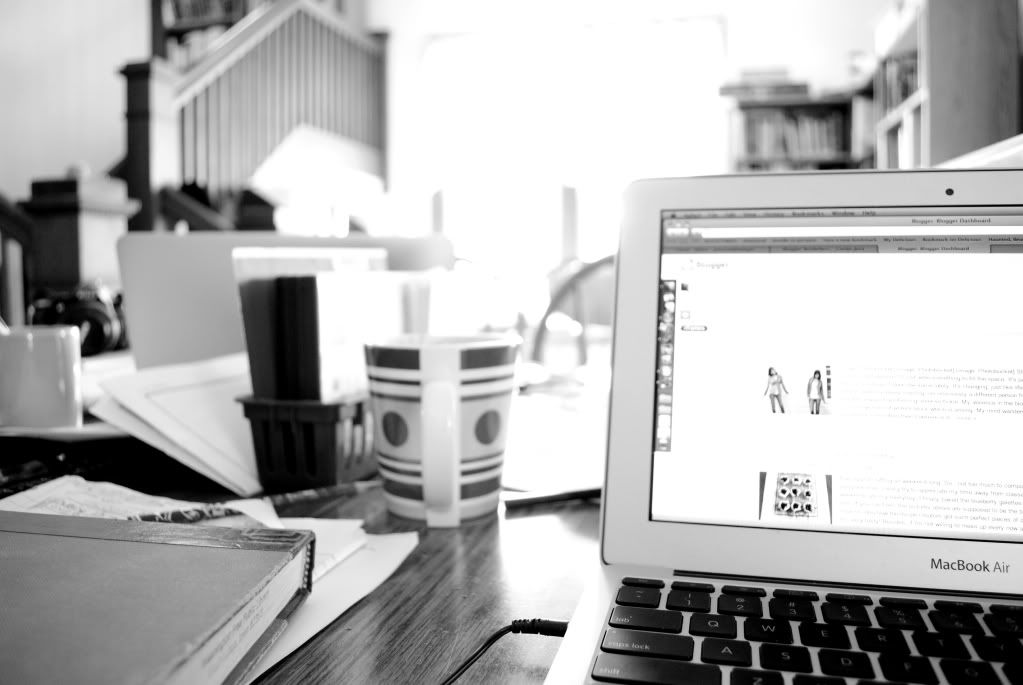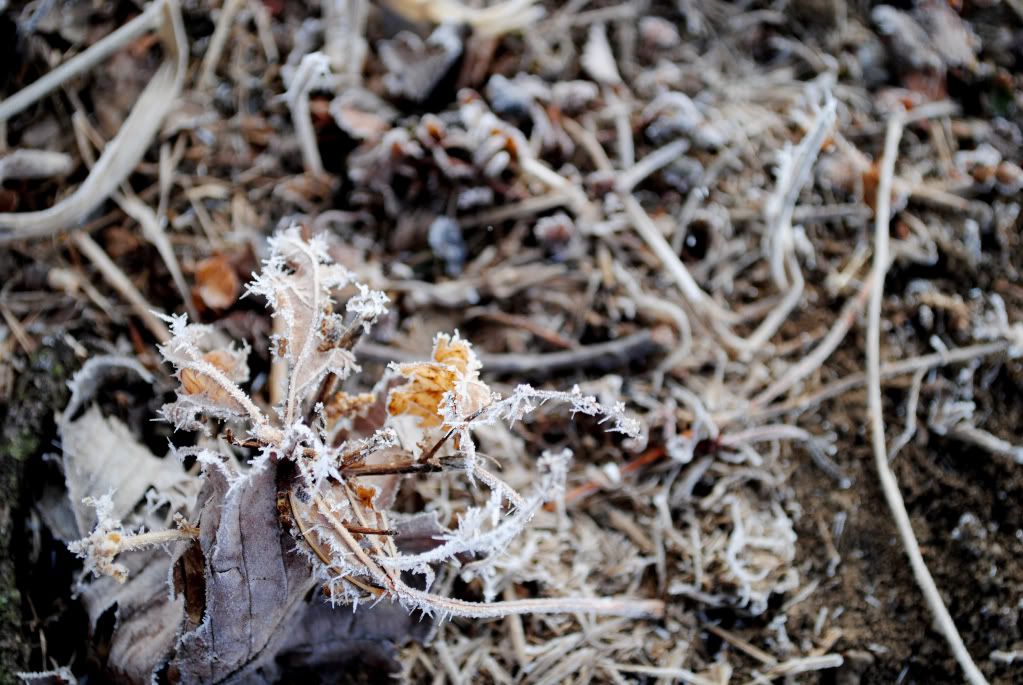 I scroll through the page. "life is wonderful. Life is lovely." It screams out at me. Sometimes I don't feel this way though. Sometimes, I look at these posts and desperately wish for a life like theirs. I don't always have perfect days. I don't always do the right thing. I don't always take the perfect picture. My life will never measure up to that. My life looks into the mirror and I convince myself that I'm doing something wrong. They're better than me. They are perfect. I can never have that. I can never be as good as they are.
When I started to get the idea for a collab blog around four months ago, I really had no ideas. But then, I received an email from
Miss Jocee
. We had vague ideas for a collaboration blog with four other girls. It took a lot of brainstorming and a lot of work, but eventually we pulled it all together. One of the biggest things that all six of us had realized was the cloak of perfectness everyone seemed to put on life. We all found ourselves in a pit of dissatisfaction when we read posts on popular blogs. We just wanted to have a perfect life, too. And that's when the fire started.
What if we took the cloak away? What if we stopped taking only the perfect and started being honest? What if we started posting about real life? What if we could show people how wonderful ordinary life is? What if we could do this together? And this was when An Ordinary Utopia began.
After a bit of work, we pulled together a fabulous team (
abby
,
hayley
,
lindsey
,
gracie
,
jocee
, and myself). From excited screams via email and hasty last minute preparations, the project we had been working on for over a month is finally ready to be revealed. An Ordinary Utopia isn't just a place to show off our wonderful lives. AOU is a place to show the beauty of Ordinary; to discover ordinary in our own lives, but also help others discover it in theirs. And honestly? I don't know if we've ever been this excited.
xo.
megan

p.s. the February design is up. Thoughts?