The constant vibration and the thick yellow lines of the highway and city streets have become commonplace in daily life lately. I've grown familiar with viewing the snowy iowan landscape as the trees and buildings rush by from outside the car windows. Headlights stain my memory of the brief road travels we've taken so often; their yellow glow raging toward us, with their red sinking into the distance. Sitting in the seat of the car is no longer a rarity. In truth, I doubt it ever was.
The continual rush of life has caused me to wish to linger in one still moment -- to catch my breath; to merely breathe for awhile. It seems like every moment I'm on a time crunch, rushing to finish work. My heart has a yearn for those days when sunlight poured in through the windows and I could write for days on end. Sometimes I wish I could have summer's freedom everyday.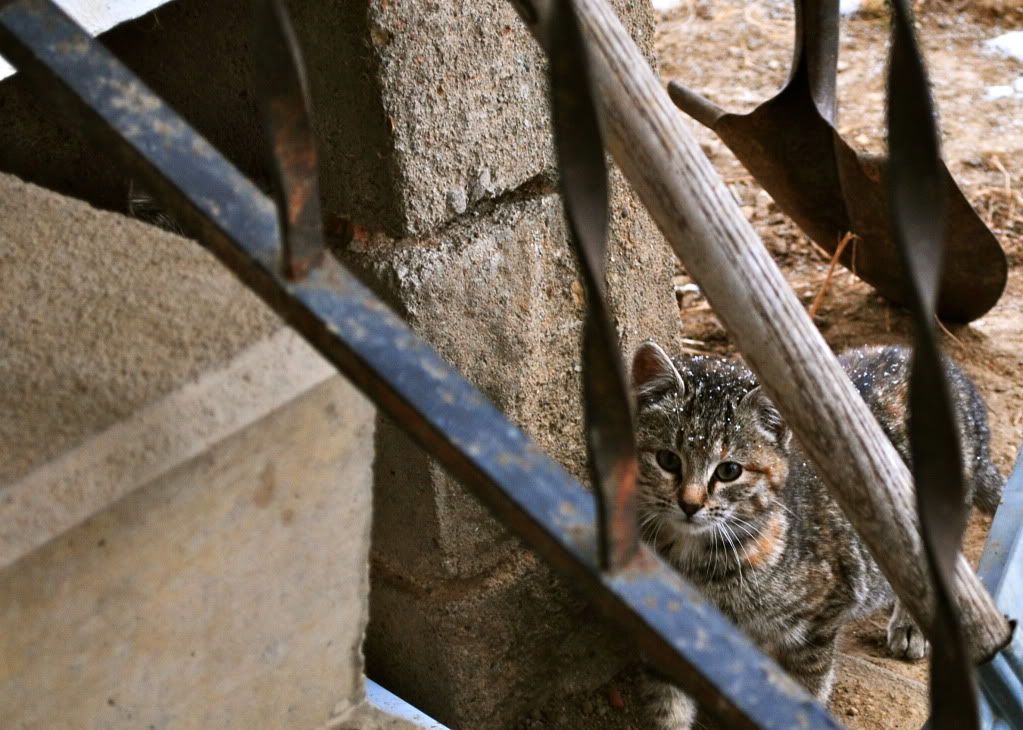 I honestly would not be living if it weren't for weekends. Although these final days of the week, drifting into the beginning of the next, hardly cause a lapse of busyness, the feeling of another week completed settles my restlessness. A fresh new week ahead of me, I somehow will myself to work harder, sigh of boredom less, and get more things done. Newness is my strongest motivation.
has life been busy for you? what is your motivation?
xo.
megan
p.s. you readers are amazing. 293 of you lovelies? I could never thank you enough.