The shortest day of the year. The first day of winter.
The winter solstice always makes me think of little bear. You know, the tv show with the animated amimals? And the books, too? And how Mr. Face at the beginning of the show was always my favorite. Please tell me I'm not the only one who remembers that.
One of my favorite episodes of Little Bear was when they celebrated the winter solstice. They were snowed in and made many yummy goodies. There was something about it that made by wholly happy. Maybe it was the fire in the corner. Or how everyone always smiled. Or maybe it was because I was five years old. But it was always one of my favorites.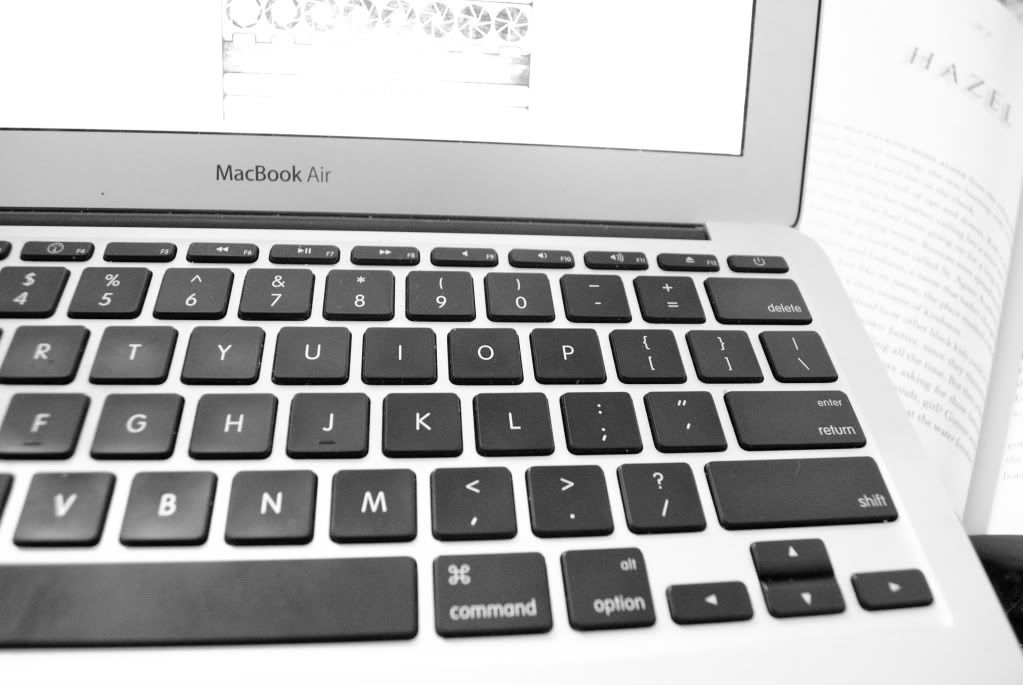 My winter solstice, however, wasn't anything extravagant. We didn't celebrate or host a party. But it was equally as lovely. Beginning with the christmas flute performance, then working on a design, and then lounging with the little sis. And watching four episodes of Dr. Quinn, of course.
My friend Kaylee and I have agreed that we've never wanted a break more than this one. I'm on chapter twelve of Son of Neptune and with plans for writing tonight, I could never be happier. Christmas rests a mere three days away, as
Abby
kindly reminded me. Gifts are wrapped and lights have been hung. Christmas is in the air.
How was your winter solstice?
-megan
p.s. tomorrow is christmas eve eve. I love eloise's christmas -- one of our favorite christmas movies.