Sometimes, my family decides to make short trips to the little grocery store on the way home. The store is the kind of place that takes you back to the days before you were born -- the ones you have only read about or heard old folks speak of. It is the sort of store that causes the world outside of its door to vanish, and suddenly, we're in a different year; a different world -- back to the old times.
Rows of brightly colored candies line the shelves as my younger sisters debate on the perfect sweet snack to choose. Excitement rises as the different flavors and tastes play out in our minds. The sweet or the sour, the hard or the soft, the sticks or the rounds, the small or the large. So many different kinds, so many different choices.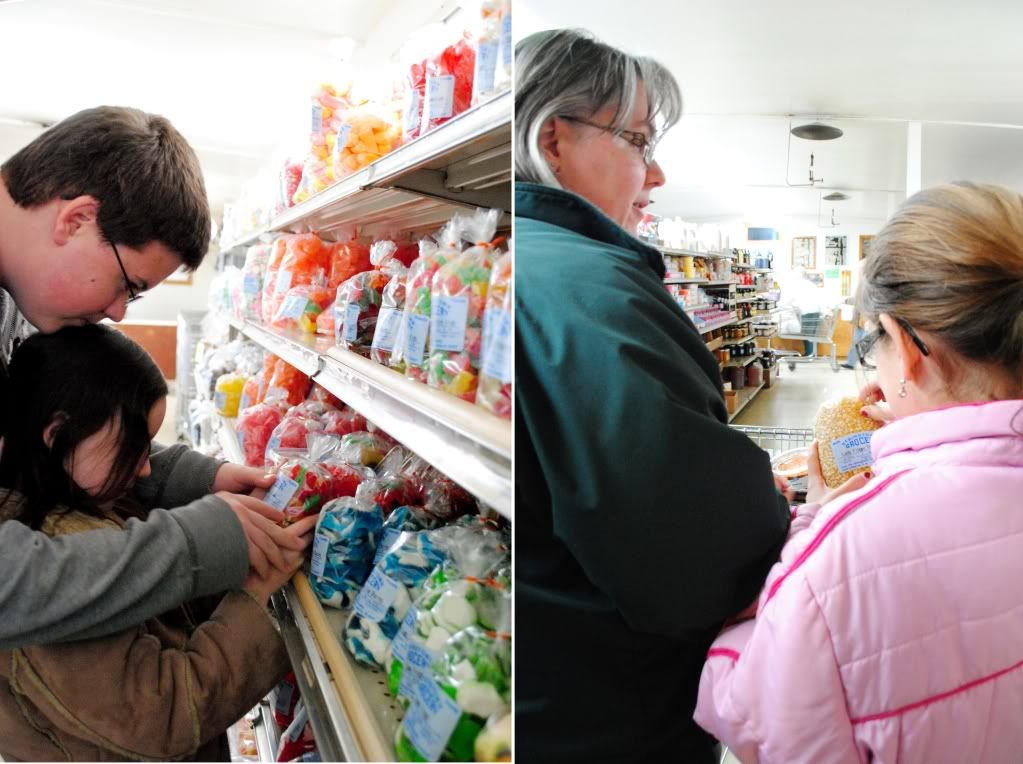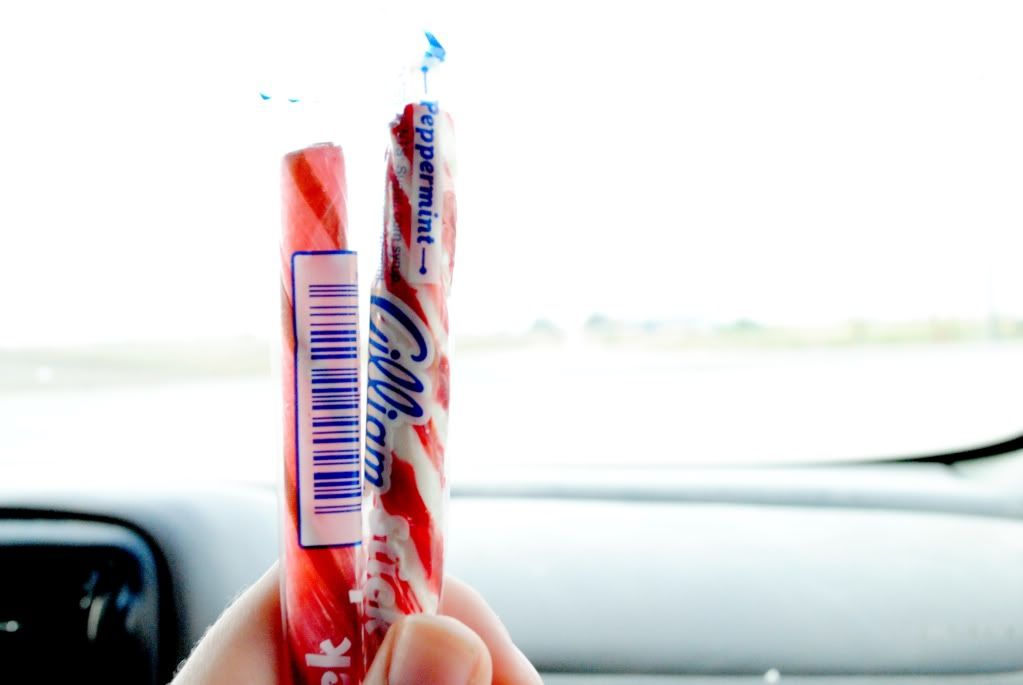 The rows of shelves no only hold candies and sweets, but also popcorns, spices, and a variety of different noodles. The children select their candy, as our mother selects her spices. Standing in line, our items are bought. And then, time comes for us to leave. The door is opened as we walk out.
For a moment, the feeling lingers, but the spell is soon broken. We are back to our time again. The cars are rushing down the street in a similar fashion as the worries rushing back into our heads. Schoolwork, performances, cleaning, todo lists. But for the time it was gone -- the worries, the thoughts -- was a lovely time indeed. Perhaps there will be another time when we are taken back to the memories of the olden days. Perhaps it will be soon.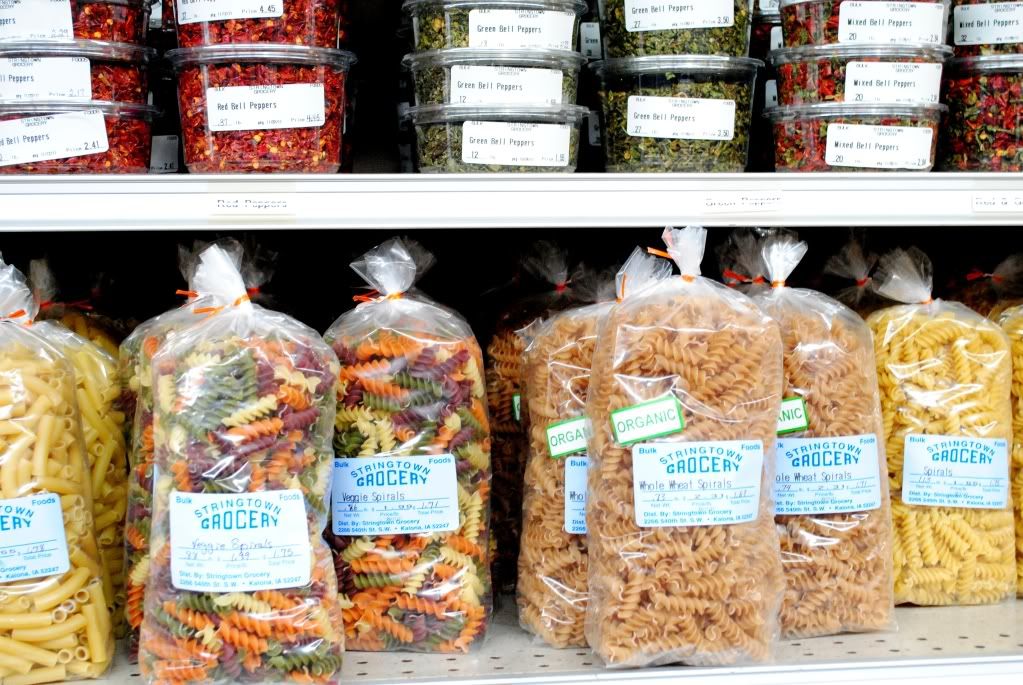 What is a place that takes you back to the old times?
-megan