Happy Christmas eve, blog friends! The ground is still green, but christmas cheer is oh so strong. We're spending the night at our grandparent's, as we do every year. We're already having such a lovely time.
/// so many christmas secrets
/// dipping pretzels in chocolate
/// baking messes, of course
/// brown paper packages tied up in strings
/// warm houses
/// breakfast, lunch, and dinner
/// mint m&m's (which are my favorite)
/// knitting
/// writing
/// photographs
/// christmas lights
/// laughter
/// packing for the night at grandma's
/// the fact that my little sister brought a lantern so she could see her way to the bathroom
/// christmas cookies
/// shouting "it's a christmas miracle" after everything new/odd/unusual happens
/// opening secret santa presents on christmas eve
/// the stack of gifts in the corner
/// playing games
/// watching it's a wonderful life
/// listening to christmas music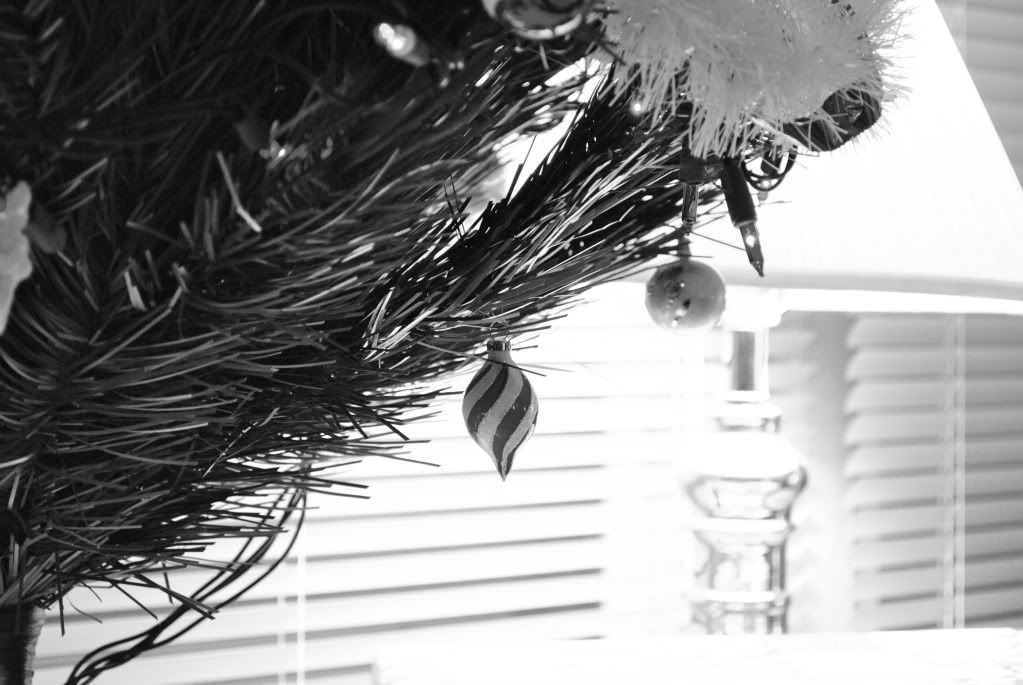 what are you doing this christmas eve?
-megan
p.s. sidebar facelift. like?
p.p.s. follow up from last post: I love what some of you said about going to Jesus to be free of fear. So true. You are all so wise.