love this kid. And his jokes. And how he tells them to us while sitting on a table.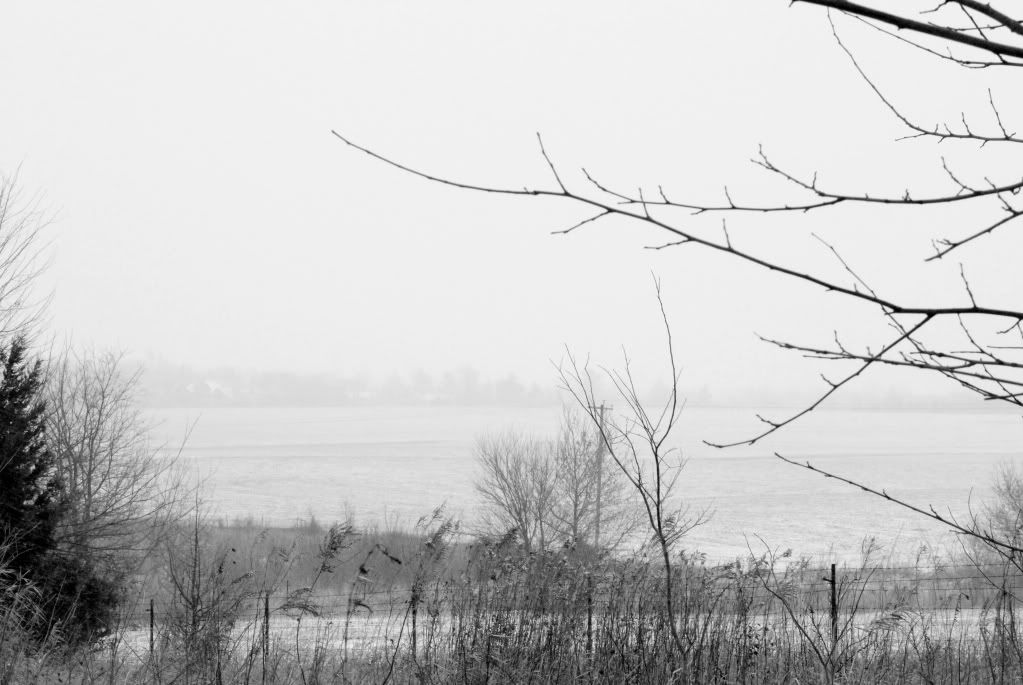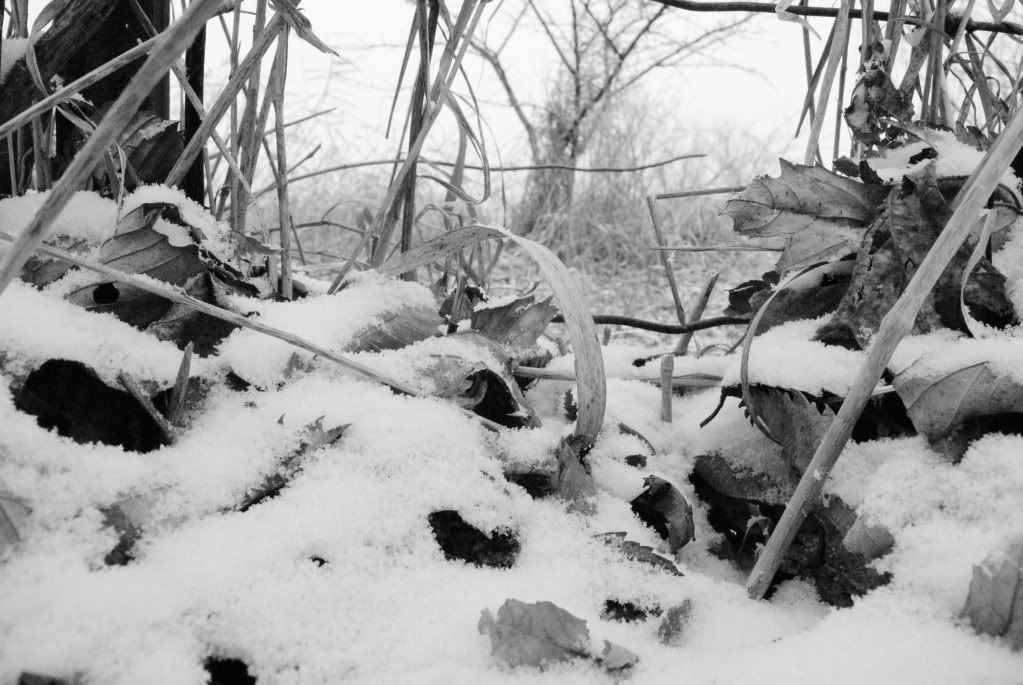 My alarm begins to ring, and my eyes blink open. Taking a glance out the window, I am instantly filled with happiness. A thin sheet of snow has been laid overnight. Finally, winter had come. No longer waiting. No longer wishing. Finally, the arrival of the first snow.
Two days passed. That night, as we walked out the front door of our grandparent's house, tiny snowflakes were softly falling. The blanket quickly thickened to all of our delights. Life has been full of happy, interesting, and busy things lately. However, the sudden snowfall has brightened the craziness and has made them wonderful.
Life as of late:
- - - speaking of HTML, hello, my name is Megan. I'm a short, home schooled, and a nerd who is asked to write HTML in front of technology class, on the chalkboard, at the top, where I can barely reach, because someone told the teacher I read, write, and understand it. (I love my friends.) - - -
- - - watching cheesy hallmark christmas movies because we can - - -
- - - having blog design parties with my friends - - -
- - - writing 'read' on my todo list every day when I still haven't done it in more than a month - - -
- - - planning to set up the christmas tree every night this week and we still haven't done it - - -
- - - having to remind myself to turn on/off the christmas lights on my headboard - - -
- - - school, of course, because half of christmas break starts on tuesday, and the other the wednesday after next - - -
- - - taking pictures. Because, really, when am I not? - - -
what has life been like for you lately? has it snowed where you live?
-megan