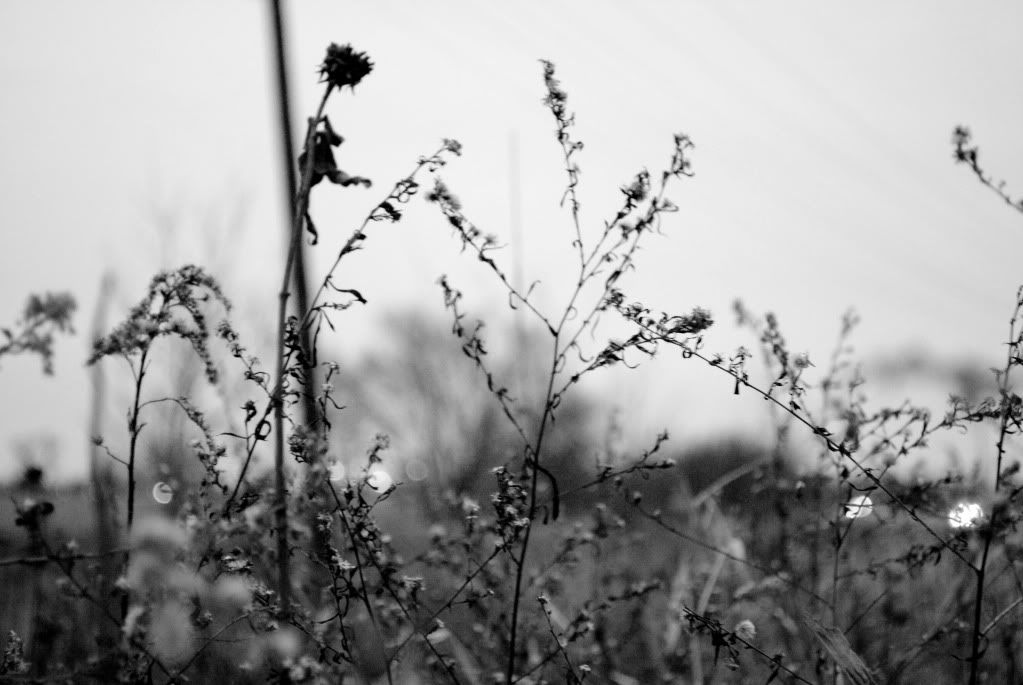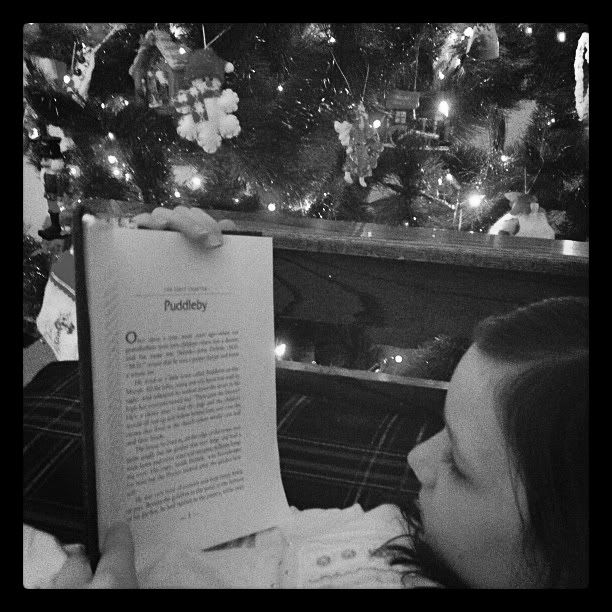 instagram lovelies. sometimes I sneak a few photos with my mother's iphone (username: shesmegan, same as twitter)
Admittedly, christmas break has become my favorite. Knowing me, you are most likely aware that I've wanted to get back to three things ever since this summer. 1) getting up earlier. 2) journaling. 3) reading.
waking early. Since it's break time, I've basically thrown out the idea of waking early for the time being. However, a week ago, I was doing a good job of getting up before eight. I love the idea of having a whole day to live. I wouldn't be surprised if I started getting up at seven during break, too, though.
journaling. I was doing a superb job of journaling before it came to midterm tests. Now that it's break time, I'm having time to do it again, which is rather exciting. Journaling is a way -- for me at least -- to get the thoughts swarming my head out into the open. Surprisingly enough, it's nice to have an emptied mind; although I know only too well it will be full come a few nights later. (would anyone like a post on journaling? I'd love to write one.)
reading. Ah, reading. I saved this one for last because it is the one I am most excited about. The two books I had checked out from the library were due yesterday. My hunger games book is still on hold (I'm number 5 of 30 holds on 15 copies). This left me with one option: my brother's Son of Neptune book. I read the Percy Jackson books as well as the Lost Hero during last school year. Honestly, they were good books. Possibly around to top of my favorites list. I would like to let you know that I haven't actually finished a whole chapter in any book for over one month. But yesterday, lets just say I was excited. The book started out suspensful. And I had nothing else to do. So I read six chapters. And yes, I plan to finish it before christmas. (any book recommendations for when I'm finished?)
Also, anyone else have mixed feelings about the end of december? I'm sided with Haley. I've not had enough of 2011 yet.
-megan
p.s. with it being break and all, I've had time to design and install the new borderless look. thoughts?