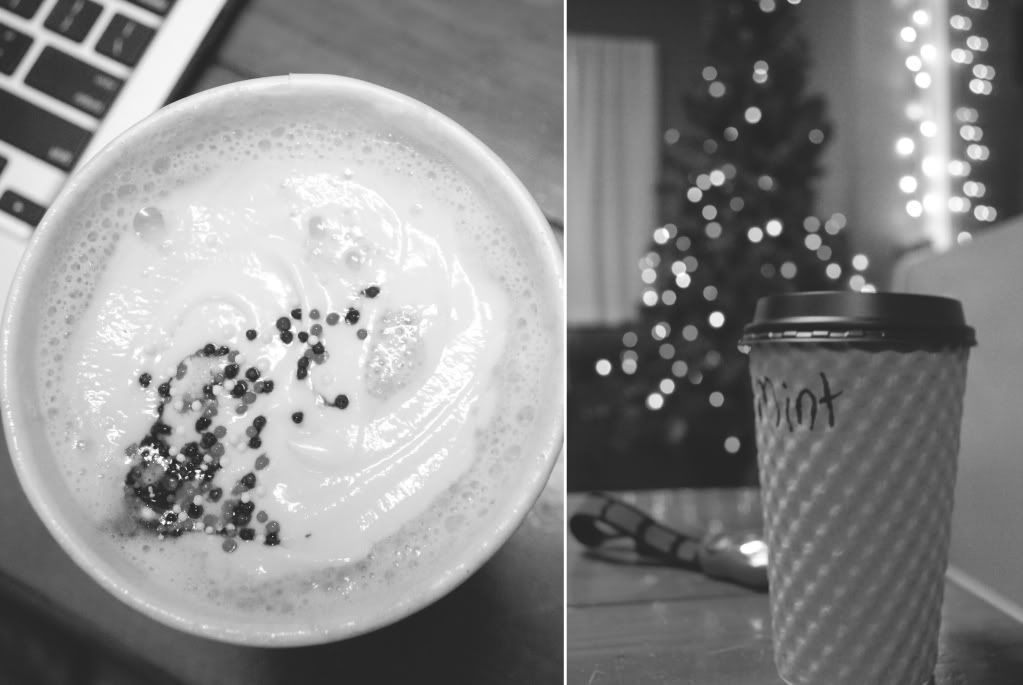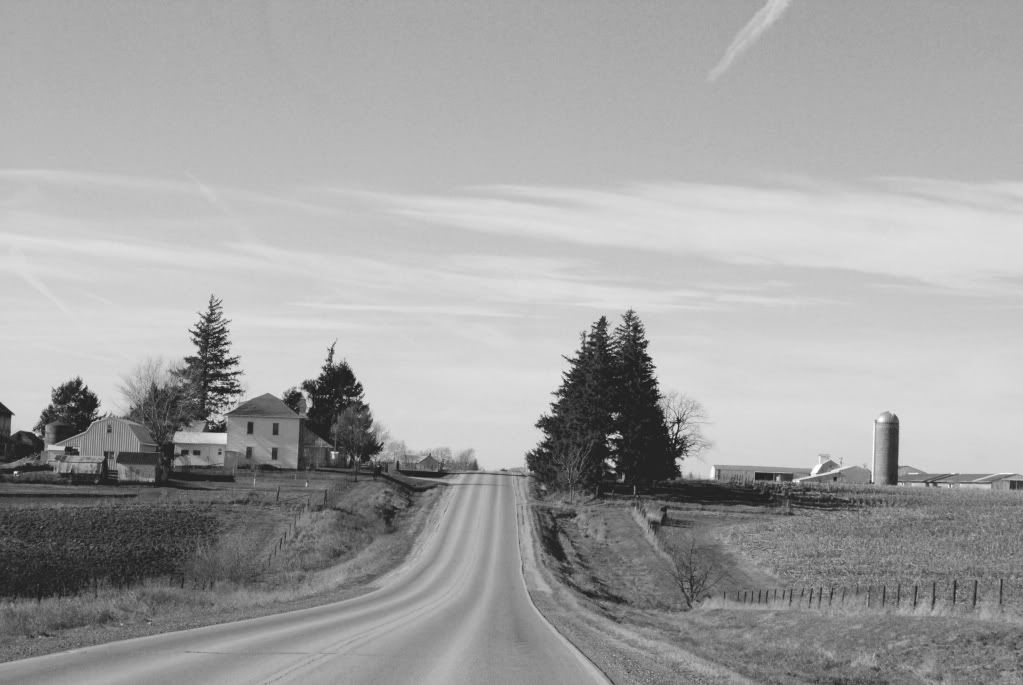 Hello, december, it's nice to see you again.
December is a delightful month; one of my favorites. Reds, greens, whites, and lights. Presents, decorations, and photographs. I have been awaiting the welcomeing of December for awhile now; however, it doesn't seem right for it to be happening so soon. Honestly, it still seems like November just started.
It's a funny thing, December is. During nanowrimo, a bit of writers+bloggers block settles in, making an attempt to find a home. December waves it out, though, telling it to find someone else to pick on. And something much more wonderful happens: inspiration comes for a visit. I now find my mind swirling with more than five post ideas. I have many decoration ideas for my room. And my novel is just waiting to be written and planned for.
December holds many lovely things as well. Things I am thankful for and things I cannot wait for to arrive. I have compiled a list of the things I am looking forward to this december and am now ever so excited.
»the nutcracker ballet«
»christmas cookies«
»journaling«
»photographs«
»working on my novel«
»christmas eve+christmas day«
»christmas break«
»baking christmas goodies«
»reading«
»December posts«
What are you looking forward to this december?
-megan
p.s. thank you all for the sweet comments on my last post. I may look into self publishing, but my novel will take quite a bit of work before it is ready to publish. I will let you know what I decide, though.