1. sherlock holmes two // mall trip
------------------------------
I promise you, I have seen more movies in theaters in the past year than I have in my entire life. Of course, today we (meaning marissa, becca, krista, melissa, kaylee, whitney, my brother, and I) went to see the new Sherlock Holmes movie. We laughed at it. Quite a bit actually. It was great. Except for the unneeded mention that I somehow got confused mid-way and had no idea why they bad guy was bad. Thankfully Kaylee was there to be confused with me. And thankfully I have smart friends like Krista to explain things.
Being girls, we obviously had to make a trip to the mall/Kohls afterwards, which was fun, too.
2. great aunt elizabeth and uncle bill
------------------------------
Apparently my grandma's sister+her husband like taking drives from missouri to iowa in their new car. Naturally they came over for supper. They are probably one of the cutest old couples I know. They shared stories about old times (you probably already know how much I love these) and it was just nice to see them again.
------------------------------
Elizabeth and Bill know we all play music so of course they had us all play for them. My brother showed off his new christmas present and played a skillet song. Meredith played yankee doodle on the piano (which was adorable). Mallory played a classical song from her lesson book. I, of course, chose a Haydn piece that I hadn't played since the summer. Perhaps not the best choice on my part.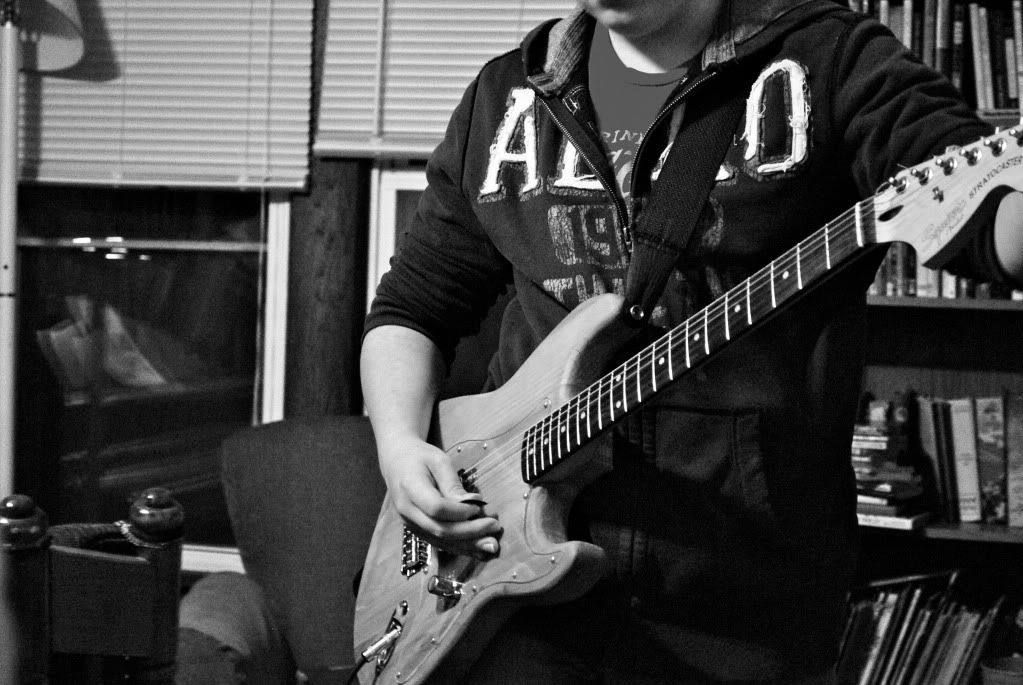 ------------------------------
I'm one to stare in awe at the beauty of sunsets. On the drive home from the movie, a beautiful one grazed the sky. Naturally, being me, I snapped a few shots from my seat in the back of the car. Sunsets somehow hold happiness and sadness all at the same time. Happiness of beauty, sadness of a day's end.
5. yes I read half a novel in two days.
------------------------------
Part of my crazy life is doing things like this. You probably know that I've been reading the Heros of Olympus book two -- Son of Neptune. I stayed up until 12:40 last night with the common 'just one more chapter turns into twenty.' Showing our completely different personalities: tonight, the adults were talking, Jordan, Mallory, and Meredith playing music, and I, of course, am curled up in a chair reading. Naturally, I finish the book.
how was your wednesday?
-megan