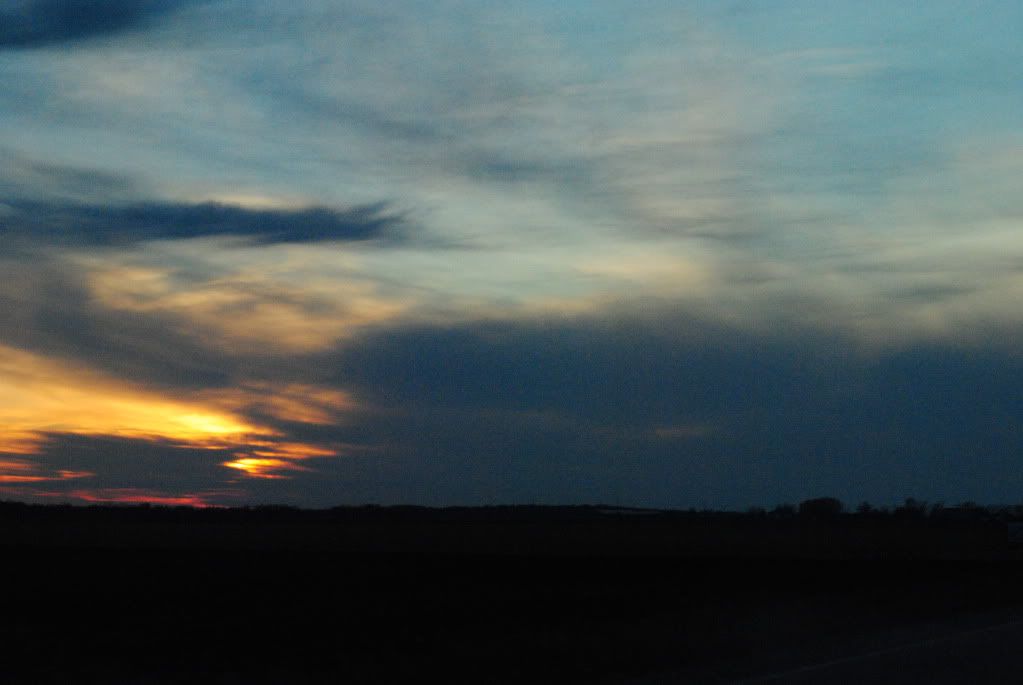 I'm sitting here writing with horrible news: us iowans will most likely not have a white christmas. It's beyond horrible, I know. However, since christmas is only seven incredibly short days away and I am ever so excited as it is -- I suppose I could live without the wintery blanket of snowy goodness.
I am in complete disbelief that december 2011 is more than halfway lived already. With the midterm history test finished, only one comp paper remaining, and holiday goodies hidden in my room to keep from little eyes, christmas is approaching all too fast. I find myself wondering where the time has gone. I await the times when life will slow down, but the truth is: I'm always going to be busy. Honestly that's okay, though. Because the things I do, the activities which consume my time are what make life wonderful.
This weekend has been a busy (surprised?) and lovely one, despite the un-snowy news. I have found many happy things.
002. christmas shopping trips to the mall
003. holiday parties (more on this soon!)
004. christmas present to my sister (pictured in last photo)
005. finally christmas break
009. christmas in seven days
The list could go on. But I find fourteen a good stopping point.
what are your happy things?
-megan