Twenty Eleven has reached the coming of it's final breath. I think we're all waiting in joined anticipation to take that final breath, remembering dearly the year we'll be leaving behind; to then let it all out, now ready to face the new year with open arms, fearless of what is to come.
Thinking about 2011 engulfs me in a myriad of emotions. It was a difficult year in which I learned oh so much. But it was an unmistakably fantastic one, too.
January:
I learned to let my thoughts and mind wander on new subjects; new ideas //. the blog turned one year old //. I got the novel idea of a life time.
February:
I learned to give everything I did to God //. I got my MacBook Air //. I fell in love with writing.
March:
realized the need to spend less time on the internet/technology //. cut my unmanageably long hair to my shoulders //. learned oh so much about writing //. learned to write the real me on the blog+stop following all the trends //. remembered how simple life was as a child.
April:
met
abby
//. discovered I wasn't good at keeping plants alive //. realized that beauty is everywhere //. learned not to be afraid in standing out in my faith //. 300 posts on the blog //. did my first fashion/outfit post //. became the HTML geek I now am //. opened my etsy shop.
May:
decided to stop trying to be perfect and just be myself
//. reached 180 followers //.
made an act to post real life on the blog
//. put up the summer room arrangement //. the world didn't end //.
survived the dance recital
//.
played photographer at my friend's graduation
//.
remembered my cowgirl childhood
.
June:
reached 200 followers //. went to camp for three weeks while lovely bloggers entertained you //. learned to trust God's plan //. got the proof copy of my book //.
fell in love with summer
.
July:
remembered life by the beach + longed to return
//.
changed the blog's name
//. went to the harry potter 7 part 2 premiere //. chosen for state fair in photography //.
discovered how much I loved rain
.
August:
started dreaming actual dreams about dslr's
//. discovered pinterest //.
explained to you about flight
//.
reflected on summer 2011
//.
made school year goals
//. began first year of high school //.
grew to love rain even more
.
September:
realized bible quotes are better than any other kind
//.
remembered the things I always wanted to do
//.
got inspired by autumn
//.
remembered my childhood forest adventures
//. explained to you my three things (
1
,
2
, ,
3
) //.
evaluation week
.
October:
told you about my crazy socks
//.
fell in love with autumn
//.
learned to overlook imperfections
//.
turned fourteen
//.
wrote to you about writing
//.
learned to love the little things
//.
learned to notice beauty
//.
got the camera of my dreams
.
November:
rediscovered thanks
//. won nanowrimo year two //.
sister got glasses
//.
grew to love my church
//.
fell in love with city lights at night
.
December:
welcomed the new month
//.
inspired by winter
//.
taken back to the olden days
//.
experienced a lovely morning
//.
remembered my ballerina childhood dream
//.
updated you on my three things
//.
we talked about fear
//.
I had the best day this season
.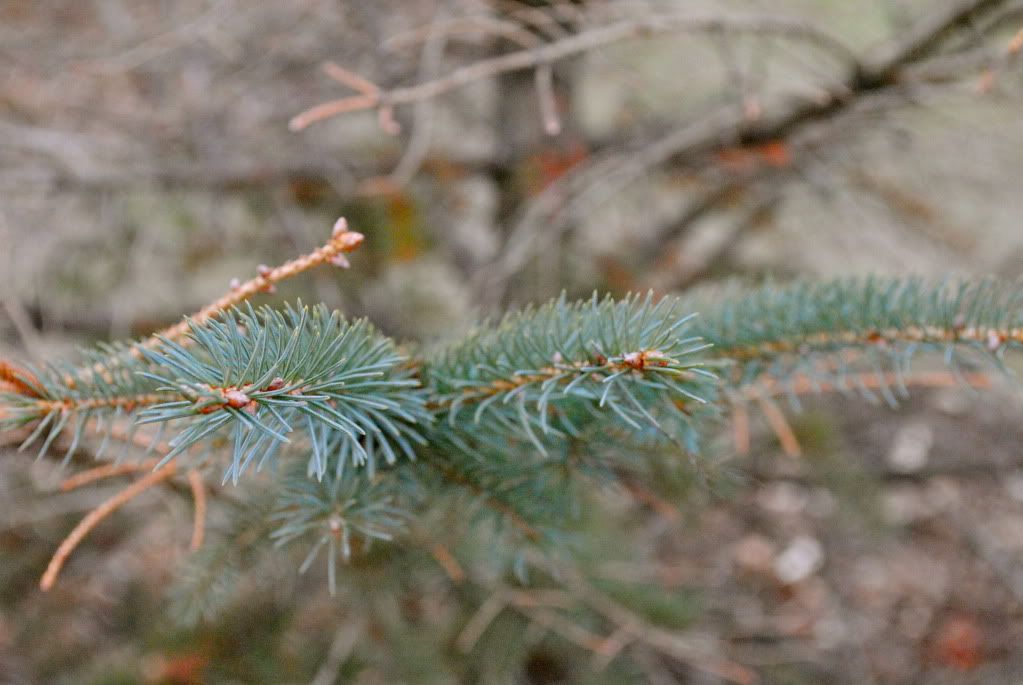 Usually I make a list of things I want to improve on or goals I have for the next year. Of course I always have a few things I want to improve at or do more of, but much more than that this year, I have just one aspiration for 2012 (it feels so strange to be writing that number):
live.
I love how my blog supplies me with memories for years behind me, or even of just months left behind in the past. The feedback I receive from readers and the friendships that are formed. But my blog is not all I have in life. I love reading your lovely posts and meeting new people and being inspired by all your wonderful blogs. However, blogger is not everything. There is so much more to life than the internet and technology. Oh so much.
Things like handwritten notes or letters //. printed words bound in inviting and intriguing covers //. walks in the field or the forest //. cuddling with little sisters and reading together //. sketching a fence or a feather //. helping with the household chores //. excelling in school and learning //. trying new things //. learning how to cook a new meal //. spending hours with friends just talking and having a good time //. listening to the rain or the nearby passing of a train //. writing thoughts in a worn journal.
Things like this that make life truly wonderful. So for 2012, no more endless hours spent scrolling through pinterest or looking through the twitter feed or meandering around waiting for a new post to appear. May 2012 be the year I turn off the computer and live a little. Blogging won't just be life anymore for me, it will merely be a part of it.
via /// I saw this awhile back and never really understood it. I'm beginning to.
what are your new year's resolutions?
happy new year, friends.
-megan