Did I ever mention how much I love thanksgiving? Seeing the friendly faces of family, some I haven't seen in months, others just days. The wonderful aromas of foods sparkling with goodness. And the happiness which glows in every smile.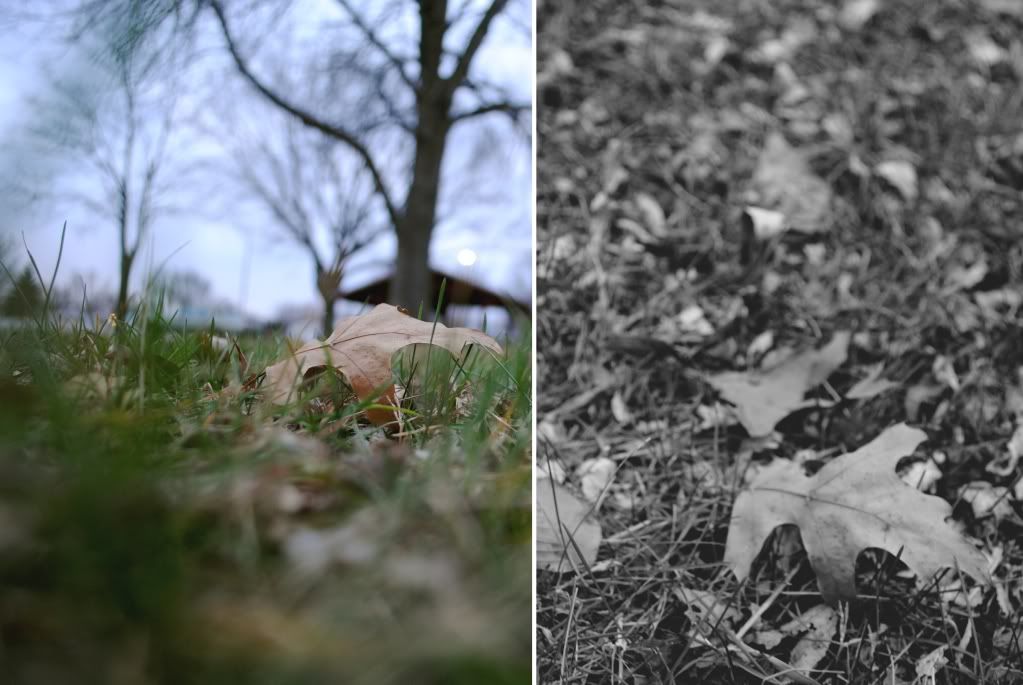 Currently, I am deemed sick. It is true, a sickness is going around in our family this past week and it has finally reached me. Hoping to be well by thursday.
I am two days behind on nanowrimo. I've never been this far behind before, and the thought scares me a bit. However, since I'm sick, I have much more time for writing today and am crossing my fingers that I can get caught up.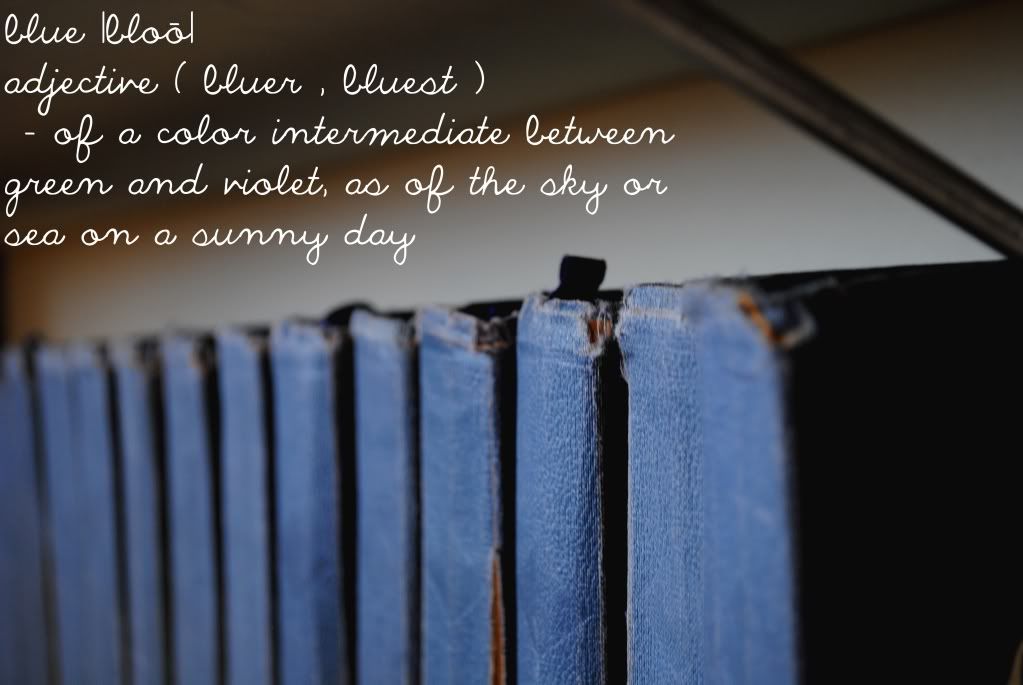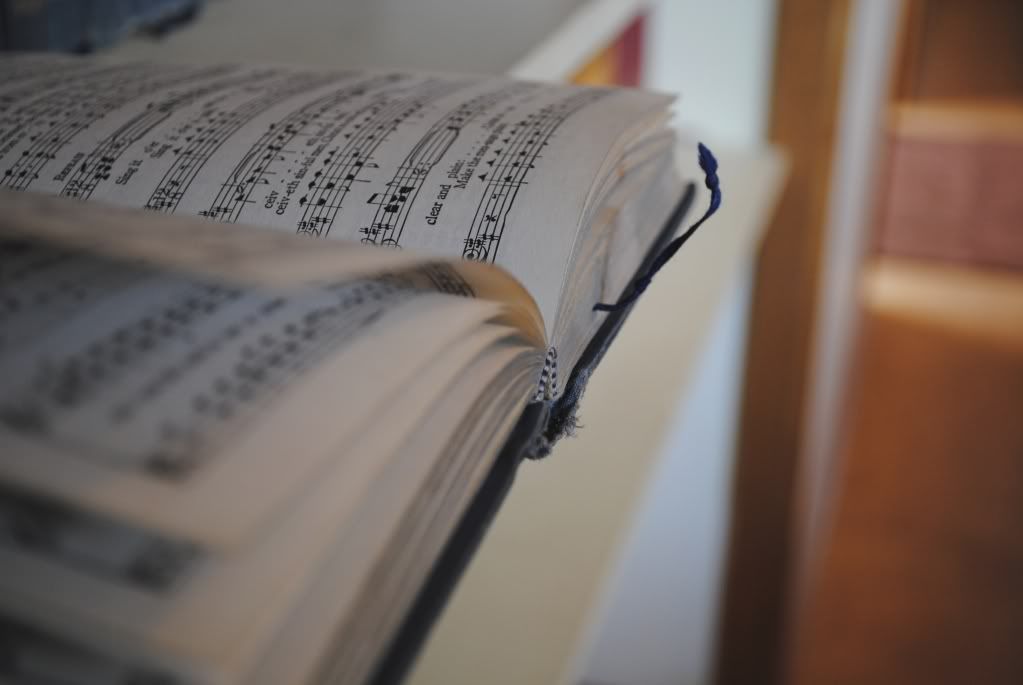 The two times when I haven't brought my camera with me, I have deeply regretted it. Yesterday was one of those times. I had a dentist appointment in Iowa City and afterwards we made a quick stop at the library. The library is located in he downtown area. We've only ever been there in the early afternoon. Yesterday, we were there just as the sun was setting. The snowflake lights on the posts and the christmas lights wrapped around the trees were beautiful. I was in love an unable to capture any of it. I have learned my lesson.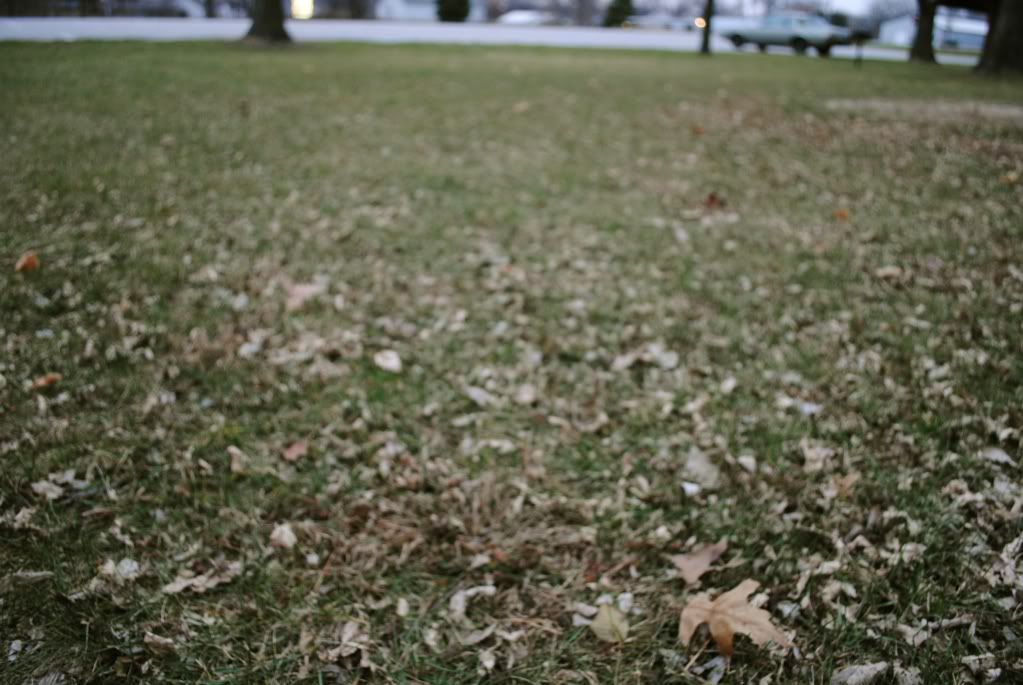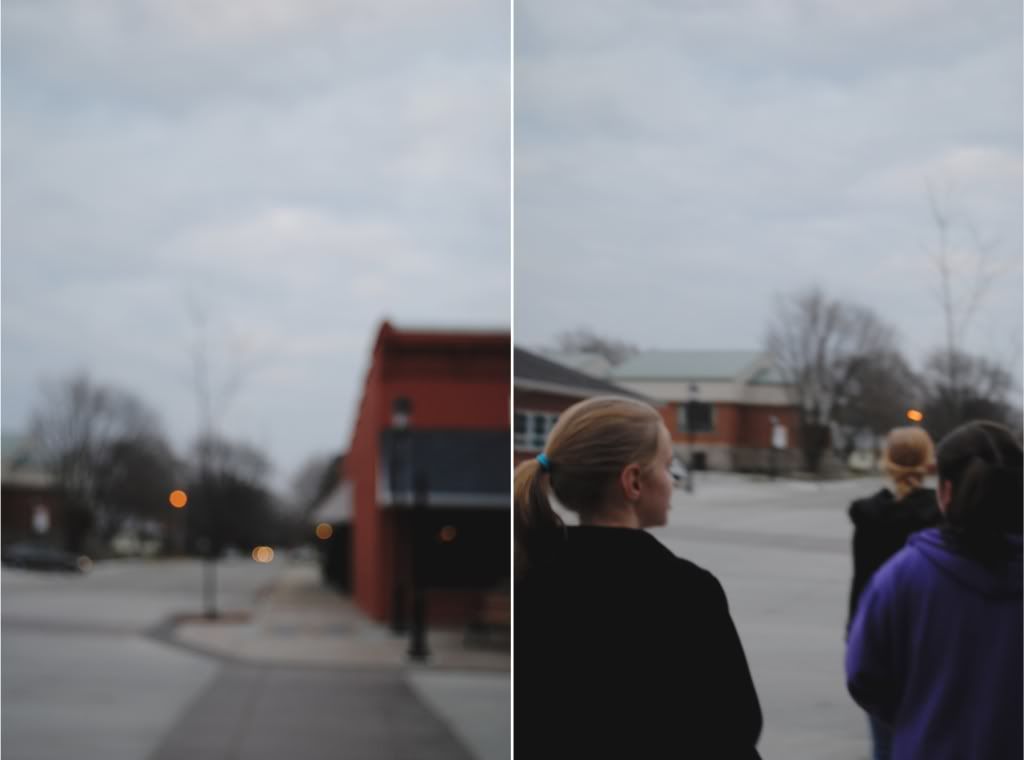 this one is from saturday with my dance group.
5. speaking of the dentist...
My wisdom teeth have both come in on the bottom. Yes, I am fourteen. I will also most likely be getting braces this spring. I'm not excited or upset about this. Sort of unsure at the moment to tell you the truth.
I attempted to capture this tree last year, but it was a failed attempt. However, taking a walk on saturday in Kalona presented the perfect opportunity. What a beauty.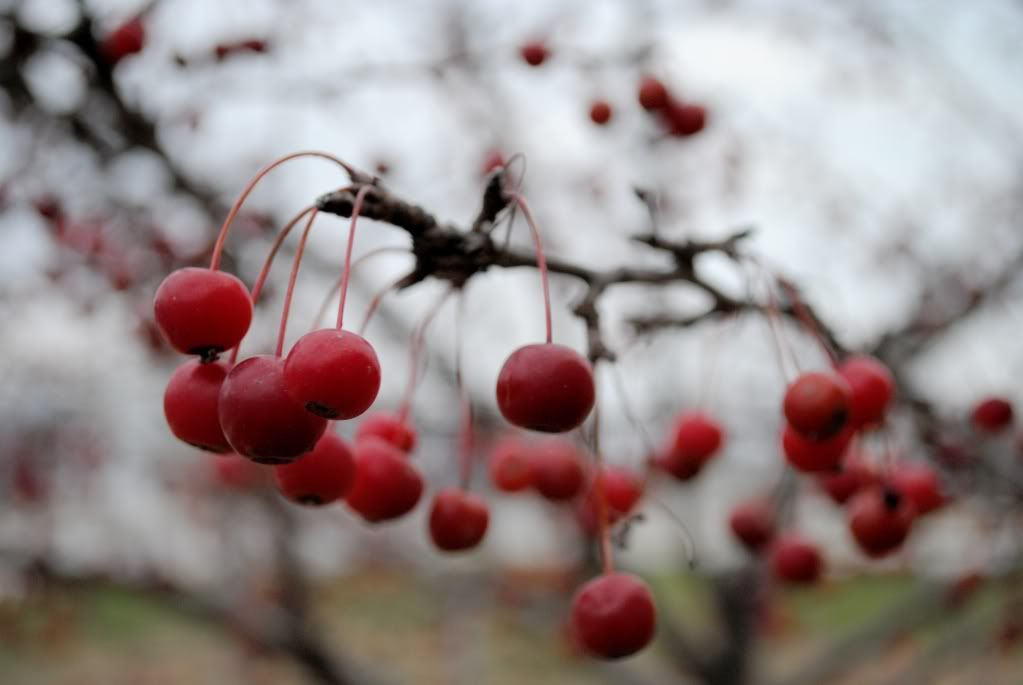 I have officially used up my flickr account for this month. My blogger uploader was filled up ages ago. I have now been forced to move to photobucket. I have a slight obsession with photography, yes.
A couple of nights ago, I finally decided to get a pandora account. This resulted in my discovery of JJ Heller. Her music is so pretty. I listen to the JJ Heller radio all the time now. Who is your favorite singer/musician?
If I could have a white thanksgiving, that would be lovely. Now that all the leaves have fallen and the weather is dreary and cold, I am ready for snow. If it is going to be cold, it ought to snow as well.
have a lovely afternoon.
-megan