Goodness, it has been awhile since a giveaway here, hasn't it?
Today, the giveaway prize is a 5x7 photography print of the winner's choice from
Essence of Eve
. Below is just one of many photographs you could choose.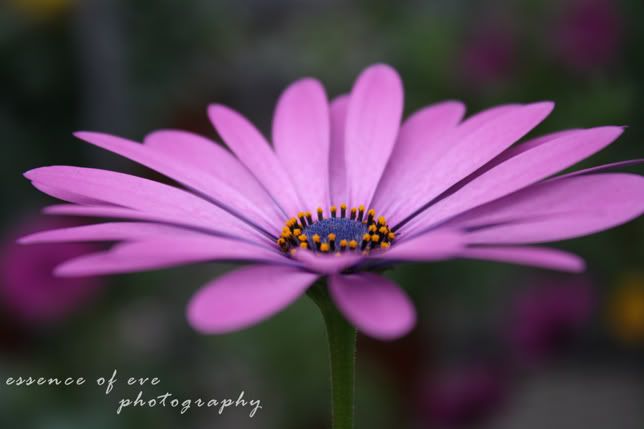 How to enter:
in a comment answer this question: what are you most looking forward to this winter?
extras:
+ follow borderless via google friend connect (see sidebar)
+ blog/tweet/fb about the giveaway
Please leave one comment for each separate entry.
Giveaway will end on November 16 and the winner will be announced shortly after that date.
Good luck!
-megan

p.s. sponsor willing to ship to both canada or the us.