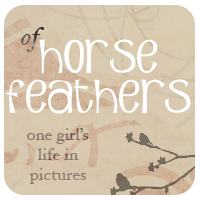 Yes, SHE IS BACK!
I'm not even the slightest bit upset or mad at her for leaving!
I'm just Excited she's back.
I was just randomly looking at someone's blog and saw her button.
I almost screamed! And I come to know that she's been back since june!
How could I have missed it?!?!?
I love olive tree. She is awesome.
I missed you Olive Tree,